Maritime Safety Technology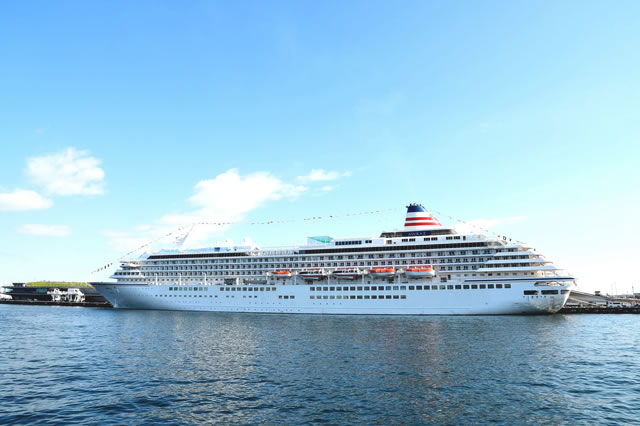 For sea transport supporting not only our daily lives but also the fundamental global economy and more and more promising ocean development, it is essential to correspond to the global environmental impact brought about by them, not to mention ensuring the safety of the ships and the related facilities. We review such security and environmental conservation from multiple points of view including macro and micro aspects, and research and educate to facilitate ship performance, navigation systems and environmental stress reduction, working with the National Institute of Maritime, Port and Aviation Technology.
Introduction of Major Fields
Contents of research
We conduct research and education regarding ship navigation practice, the latest technologies contributing to practice of marine development and system development, as well as research and development of state-of-the-art technologies under cooperation with the only public-related research organization in Japan.
Instructional approach
We establish theories based on the latest optimal data gained from synergic cooperation between the facilities of the Faculty of Marine Technology and the facilities of the National Institute of Maritime, Port and Aviation Technology to apply them to sea transport and marine development practice.
Attractive points
The students can focus on practical, material research and study activities, making full use of the laboratory facilities, which are some of the best in the world.
Class Subjects
Maritime Transport and Ship Performance (Collaborative Graduate School, National Institute of Maritime, Port and Aviation Technology, MPAT)
UENO Michio
Maritime Radio Communication and Surveillance Engineering (Collaborative Graduate School, MPAT)
YONEMOTO Naruto
Special Seminar on Safety Engineering (Collaborative Graduate School, MPAT)
SAKAI Takeyasu
AMAI osamu