Applied Ocean Engineering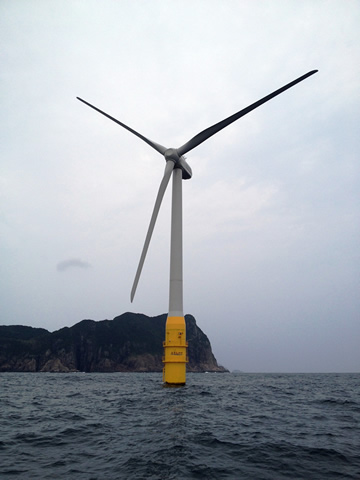 We research into and educate about ships sailing on oceans for mass transport of people, cargo and energy, marine structures benefiting from the marine environment for the sustainable development of human beings, establishment of each system related to safe navigation, control, management, environmental conservation and legal regulations required for underwater vehicles, and invention, development and application of advanced telecommunications, electronic control technologies, etc., required for design and operation of such vehicles.
Introduction of Major Fields
Contents of research
We conduct cutting-edge research and development of related scientific technologies, as well as creative and practical research of neighboring academic fields, making full use of our advanced laboratories and other facilities.
Instructional approach
The students conduct interdisciplinary research and studies in various fields related to marine activities, such as systems engineering, robot engineering, fairway design, pinpointing, marine facilities, and legal regulations on risk insurance and navigation.
Attractive points
The students can research and study universal ocean utilization through globalization and conservation of the earth's environment with international society, identifying and updating the latest data gained from the state-of-the-art facilities and equipment.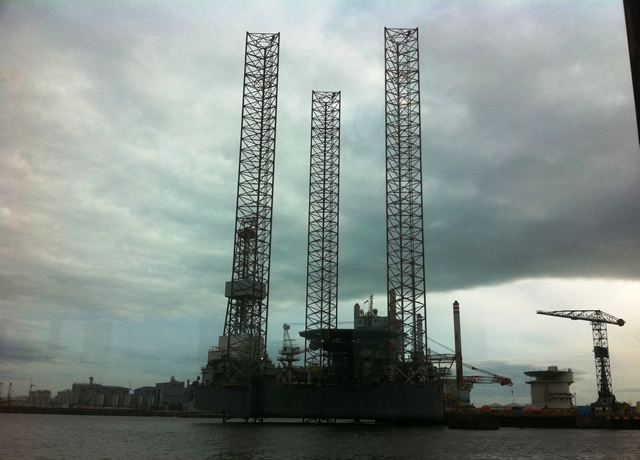 Class Subjects
Knowledge Information Systems Engineering
INAISHI Masaaki
Intelligent Ocean Robotics
KONDO Hayato
Route Design Engineering
TAMARU Hitoi
Satellite Positioning System
KUBO Nobuaki
Optimal Guidance and Control of Marine Vehicle
OKAZAKI Tadatsugi
Engineering on Offshore Structure
MASUDA Mitsuhiro
Case Study on Engineering on Offshore Structure
MINAMI Kiyokazu
Advanced Lecture on Marine Safety Management Engineering
MINAMI Kiyokazu
Special Topics in Seakeeping Performance
ISEKI Toshio
Advanced Navigation Support System
SHOJI Ruri
NISHIZAKI Chihiro
Special Lecture for Management of Ship's Safe Operation
TAKEMOTO Takahiro
Insurance Contract Law on Marine Risk Management
KANEOKA Kyoko
Advanced Lecture on Law of Marine Transport System
HEMMI Shin
Measuring in Ocean
MURAI Koji
Man‐Machine System
UCHINO Akiko
Advanced Image Analysis
FURUYA Tadasuke
Details of Research
Marine Technology
Contents of research
In this course, navigation management methods of ships in fields such as marine science technology, shipbuilding engineering, marine environmental engineering, marine development engineering, marine measurement technology and safe navigation management engineering, securing of safe navigation through analysis of man-machine systems, analysis of the natural environment such as weather and waves, ship guidance and control technologies with evolving GPS information, and design, operation and management technologies of new marine structures represented by Very Large Floating Structures (VLFSs) are researched. 
Instructional approach
The students conduct experiments with the experimental water tank for ship navigation performance, circulating water tanks, the ship-handling simulator and the training vessel (Shioji-maru), and studies and research with engineering approaches through measurements, etc.  
Attractive points
The students can enjoy realistic experiences with experiments and simulations, which will support the knowledge gained from computers and numeric data analysis.
Information Systems Engineering
Contents of research
In this course, among different researches, for safe and efficient ship navigation, information systems such as next-generation navigation management with land-ship communication, Electronic Chart Display and Information System (ECDIS) and Automatic Identification System (AIS), sea disaster evasion and port traffic management with advanced information technology, and remote sensing, optimal route selection and crisis management at sea are researched.
Instructional approach
The students conduct practical research by verifying quantitative evaluation methods to improve navigation safety and economy, based on information gained from computers and computer processing of measurement information in a navigation environment not only on land facilities but also at sea. 
Attractive points
Because destruction of a ship's body due to a collision with other ships, stranding or bad weather could severely damage the marine environment, it is important to research and develop navigation systems to support the safe navigation of ships. This course enables the students to conduct deeper research on the latest information processing technologies required for a ship navigation environment.