Industrial Policy and Culture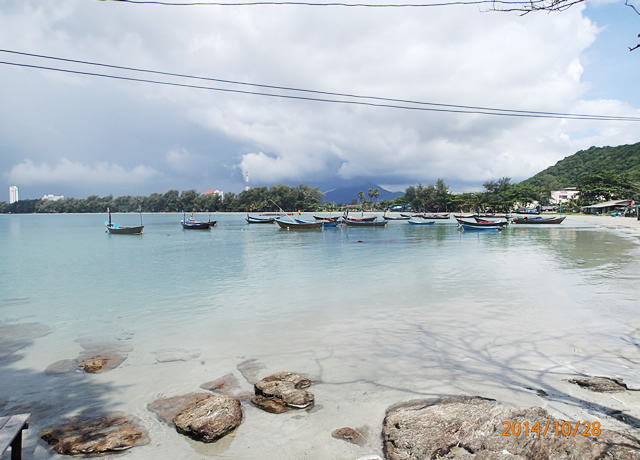 Aiming to propose better policies to utilize oceans, we conduct research and education for sustainable use of marine resources and new utilization to elucidate a coexistence relationship between the sea and humans. Therefore, we tackle problems of production, use and processing of marine resources, especially committed to maintain resources after the EEZ system was applied and elucidate in terms of social science for their usage.
Also, we conduct research regarding usage of the sea surface and coast areas for leisure and health, the relationship between marine utilization and human development, and literature with topics about environmental problems. In this way, we will handle various cultural problems related to marine utilization and conservation of the marine environment.
Introduction of Major Fields
Contents of research
We target the fields deeply related to the coexistence between the sea and humans, such as usage systems and policies for the sea surface and marine resources, research regarding international relationships, research regarding marine industrial structures of fisheries, etc., research regarding conservation of coast environments, healthy development of marine sports, and research regarding communication to understand different cultures.
Instructional approach
The students will master research methods to pursue results leading to policy proposals, undertaking not only research in laboratories, but also field work into account for industrial, coast environment and international fields, and make every effort to grasp current conditions through involvement with society to elucidate various structures.
Attractive points
The student can deeply understand society through studying on the course because they are required to study and research involving a wide variety of industries related to the sea and people working there regardless of whether domestically or internationally.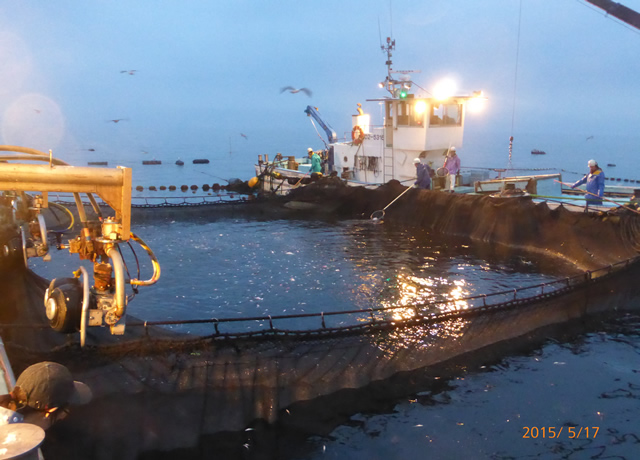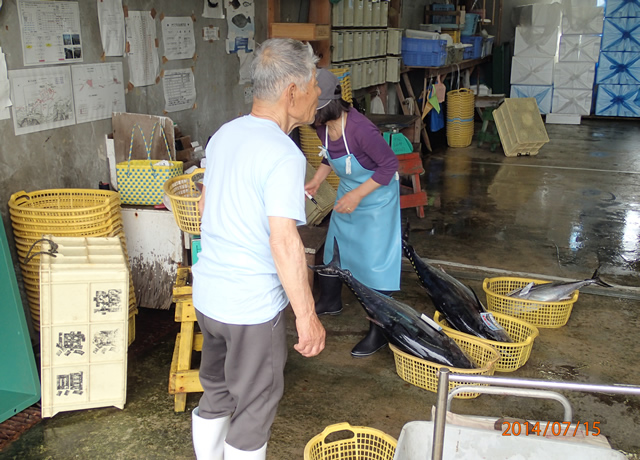 Class Subjects
Marine Industry Economics
LOU Xiaobo
MORISHITA Joji
Advanced Study on International Fishery Management
BABA Osamu
MATSUI Takahiro
Study of Regional Development Economics
OISHI Taro
Advanced Methodology for Wise Use of Coastal Area
KUDO Takafumi
Coastal Zone Environment Management
KAWABE Midori
Advanced Social Communication
OSHIMA Yayoi
Risk Communication in Food Supply Chain
OGAWA Mikako
Human Adaptation
CHIASHI Koichi
HIDAI Haruko
OHNO Misa
Advanced Science Studies  
KAKIHARA Yasushi
HAGIWARA Yuki
Ecocriticism
KOGURE Shuzo
Advanced Study of Aquatic Marine Environmental Education
SASAKI Tsuyoshi
Advanced Study on Marine Economic History
TAKAHASHI Chikashi
Details of Research
Study of Regional Development Economics
Contents of research
Technological adaptability, potential for establishment, potential for improvement against challenges, etc., are researched especially focusing on technology transfer of processing and quality management, among technological cooperation projects in the fisheries field, as research regarding technology transfer for cooperation in the fisheries field by Japan, based on my experience in which I managed and operated local technology transfers and projects as a specialist in the fisheries field in JICA.
Instructional approach
Although learning and discussion with visitors in fields of international cooperation is the main focus, investigations through hearings with international institutions like JICA, would also be an important method.
Attractive points
The students can experience the fields of international cooperation in which Japan is involved, experience real cooperation projects, and conduct research through discussions with specialists working on-site and those in charge in developing countries. The students can improve skills such as communication ability and cross-cultural understanding, as well as expertise.
Marine Industry Economics
Contents of research
We analyzed fisheries export trends in China, and clarified how a change in laws related to export led to the expansion of fishery exports. Among export items, the research disclosed how a farmed fishery product, the production of which is significantly expanding today, utilizes the change of laws to expand its exports, and offered insights into the export trends of fishery products of China in the future.
Instructional approach
We will visit companies related to the fishery trade of China to understand the trade trends and challenges, through hearing from people in charge, and collection and analysis of various statistical references.
Attractive points
The students can visit industrial fields to hear direct and specific voices and perspectives regarding corporate activities.